We had an amazing trip and are continued to be awed by the lives God is touching through our ministry in Uganda.
Scott preached in 4 Church services.
We visited and prayed for many members of Pastor Benjamin's church over 3 days.
We heard more testimonies from the Women of Love on how our monthly support and their businesses are changing their lives.
We had a Celebration at Voices of Love Primary School.
Clayton taught Farming God's Way for the school and village.
None of this is possible without our faithful supporters. Thank you for your continued prayers and financial support of the work that God has called us to.
We thank you for your financial support and especially your prayers. The enemy is always on the prowl and attacking and your prayers were very helpful during our time in Uganda.
"A final word: Be strong in the Lord and in his mighty power. Put on all of God's armor so that you will be able to stand firm against all strategies of the devil."
Ephesians‬ ‭6:10–11‬ ‭NLT‬‬
May Jesus be Glorified in all that we do.
Voices of Love School
We had another great visit and Celebration at Voices of Love Primary School. God continues to grow this ministry and bless many lives. The school has received the final license from the Government and is a fully accredited educational facility. It has received the highest marks in all the inspections.
We dedicated the last school building which holds the hall, library, computer lab, and office. It is a very large building and is already being used for exams of the students, an exam location for other area schools, a dining hall, and other events.
Celebration
We were blessed with another very special celebration of what God is doing through our ministry at Voices of Love. Many teachers and students gave speeches and testimonies on the impact on their lives. We were blessed with several songs and dances from the VOL Choir.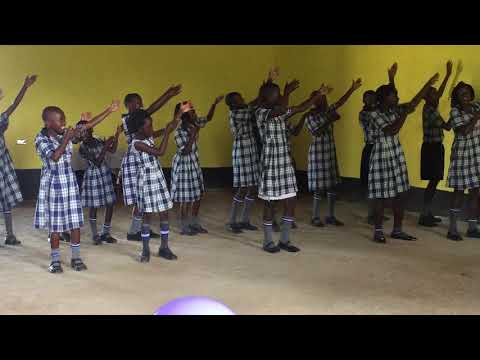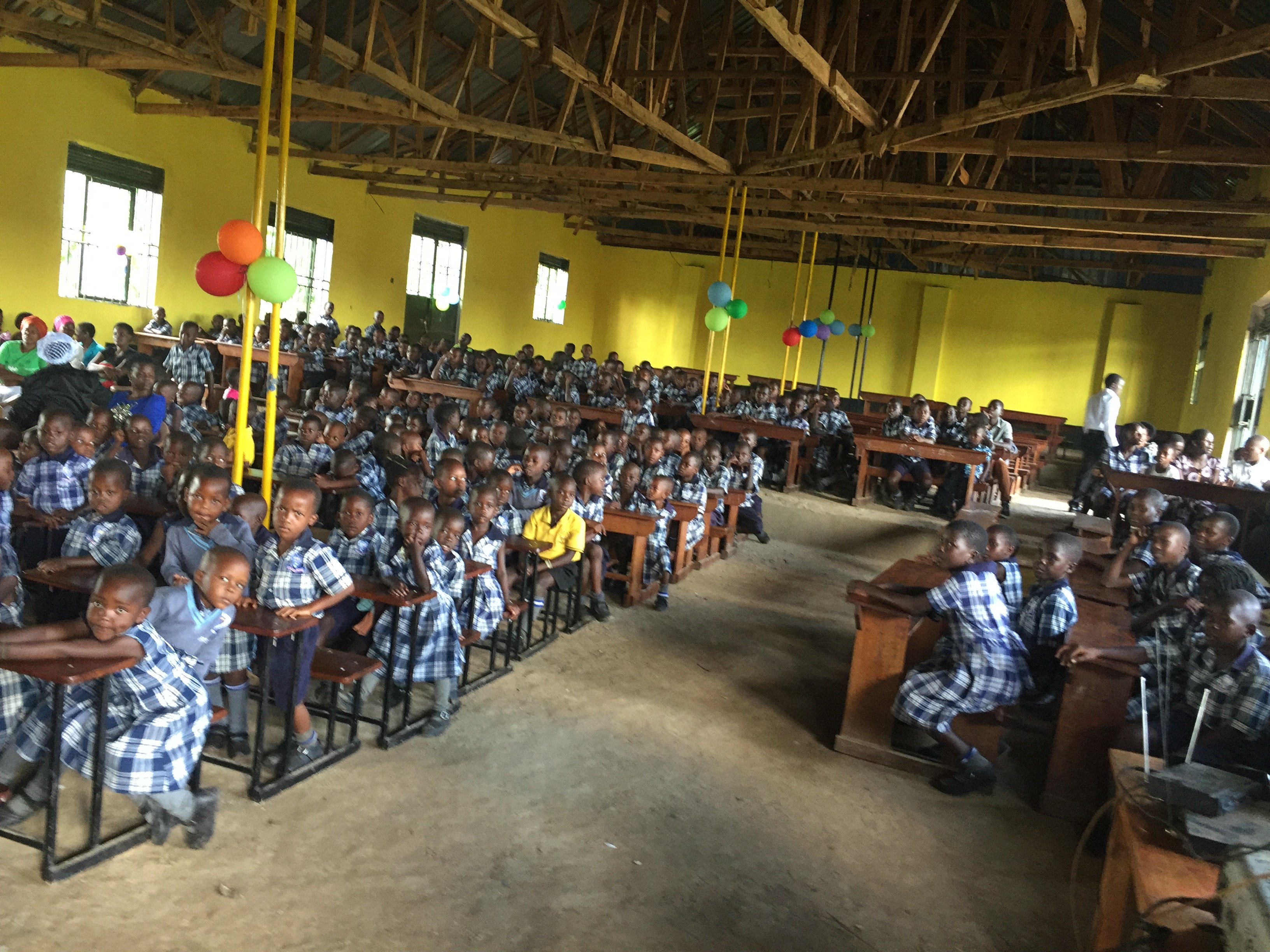 One student gave a speech that said that we were not only parents to our children, Ethan and Amelia, but we were parents to all of them. Wow! It was very emotional. We were then surprised by Pastor Benjamin, Sister Grace, and the school with a gift and cake in celebration of our 31st Wedding Anniversary.
Farming God's Way
Our friend Clayton taught 2 classroom sessions on Farming God's Way. And each day afterwards was the practical application of planting corn and beans. The village community was very excited to have him there to help them be better farmers and provide for their families. It was very exciting to see them take the information and immediately start to follow the instructions and plant.
This knowledge and hands on help will benefit the school to grow crops to feed the students and staff 2 meals a day, and will really impact the community as well.
Pastor Benjamin challenged the people to use this training and to share the knowledge to help relieve poverty in all the region and beyond.
After 1 week we have corn and beans growing, PTL!!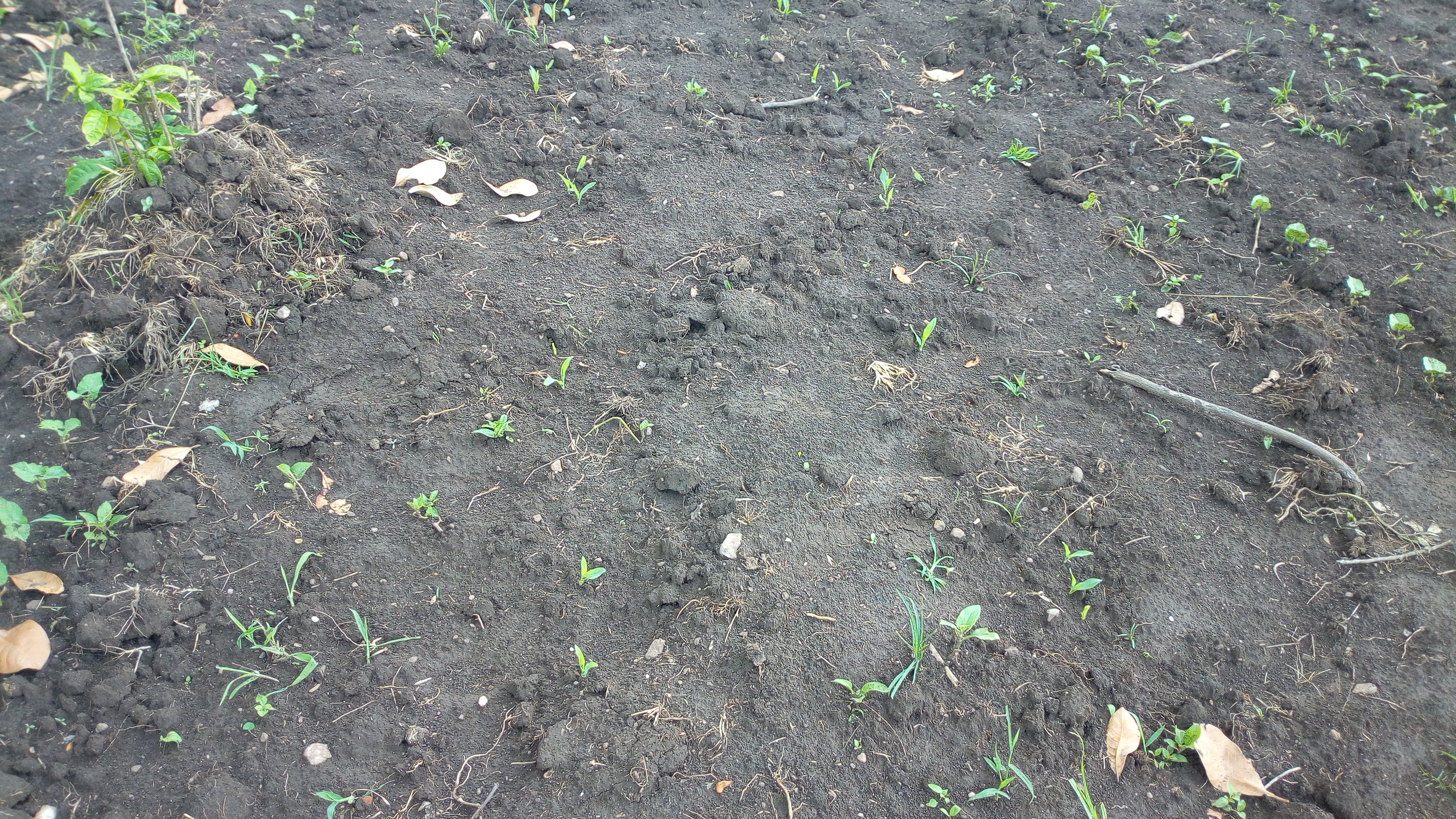 School Exchange
A 2nd grade class in Erie, CO wrote letters to the 7-8 year old students at Voices of Love. The children at VOL enjoyed reading them and writing letters back to students in CO.