Thank you to all of you that prayed for us during our trip. You made a huge difference in all that we were able to accomplish while in Uganda.
Please read below on our latest trip to Uganda and watch the videos.
Our schedule, as always, was very busy:
Visiting the Women of Love and their Businesses.
Visiting the Voices of Love Primary School.
Visiting the Farming areas.
Visiting the New Land Available for the Livestock.
Scott preached in 5 services in Kampala and Mpigi.
Daily Prayer visitations to homes and businesses.
Thank you so much for your prayers and support. We can not do any of what God has called us to, without your prayers and financial support. Romans 10:13–15
Voices of Love Primary School
We had a great visit to Voices of Love Primary School again. We currently have 320 students and a staff of 20. The staff and children are very appreciative that we come to visit them each year. The students are doing extremely well in their studies and have scores in the top 1% of all Ugandan students. PTL!!
Update on the School Bus we purchased in June 2019: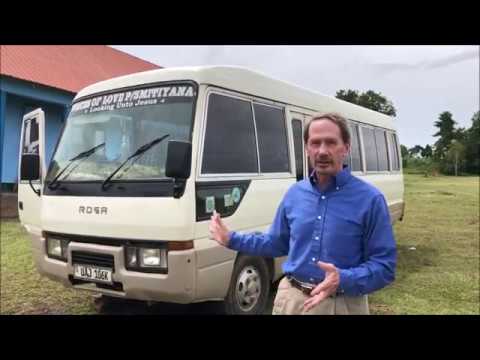 Farming Project
The Farming Project is developing very well. Our dear friend, Sister Juliet is leading this project. Currently, we are harvesting over 1 acre of beans that will be used to feed the students and staff at Voices of Love School
Here's Sister Juliet sharing about the Farming Project. To God be the Glory!!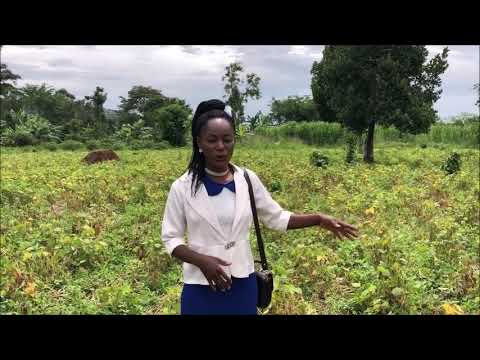 New Land for Livestock
We shared with you in October that we have an opportunity to purchase 10 acres of prime land, with water, close to Voices of Love School to keep all the livestock for Voices of Love School. We have cows, goats and lambs that would graze on this land. These animals are used to provide food for the students and staff.
Here's a short video from our recent visit to the land.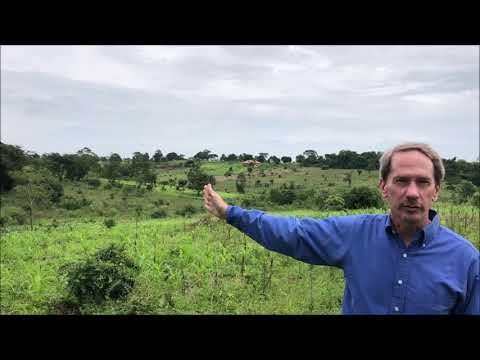 Preaching
Scott preached at 3 services for Pastor Benjamin's church, Sunday morning, Thursday and Friday evenings. Then 2 services, Tuesday and Wednesday evenings at a church we've served with many times in Mpigi.
Here's Laura praying for a service.
Bible Distribution
We were blessed to be able to provide Bibles to many new believers and others in Pastor Benjamin's church.
Women of Love
God is continuing to work in the lives of these women. They blessed us each day by cooking us a delicious lunch.
Many are widowed or abandoned with their children. As God provides, we are able to provide monthly financial support to help them pay rent, buy food, pay for medicine, and school fees.
Here's a video testimony from one of the women.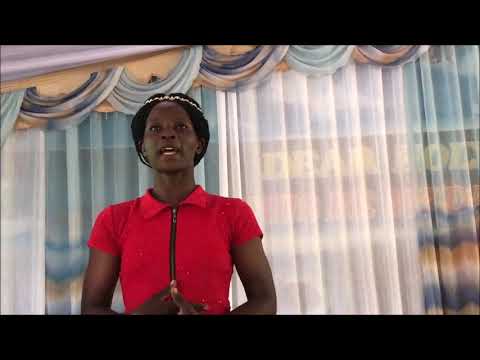 Women of Love Businesses
The women have several businesses that help them earn an income and become more self sufficient. They are all doing a great job. There are about 20 women involved at this time. We are praying that in 2020, we will be able to rent a shop location for them.
Businesses:
Candles sold in local shops.
Small cakes sold in local shops.
Wedding cakes.
Rental of Traditional Wedding dresses.
Baby beds.
Baby blankets made out of plastic bags.
Jewelry.